Zion Episcopal Church is a worshiping community in North Branford, CT dedicated to growing as disciples of Jesus Christ and sharing the Good News through joyful worship, engaging study, participation in outreach, and in our daily lives.
We are blessed with a beautiful worship space and 6 acres of open space in the center of town. Sunday worship takes place at 8:00 a.m. and 10:00 a.m. Healing prayer services take place  on the second Tuesday of the month at 7:00 p.m.  The doors of Zion are open most weekdays for prayer, the hearts of Zion are open to all.
We believe that every human being is a beloved child of God.  The Zion community welcomes all who seek the healing love of Christ regardless of age, sex, race, ethnicity, nationality, sexual orientation, gender identity/expression or socio-economic status.
Lenten Worship
Ash Wednesday is March 1.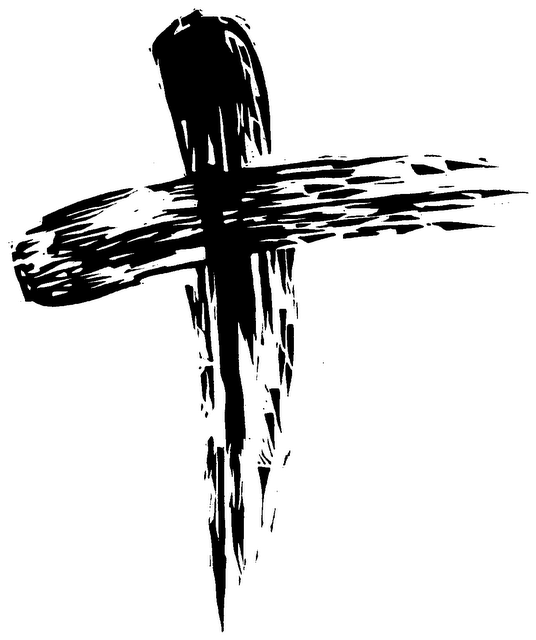 Holy Eucharist and the Imposition of Ashes at 12 noon and 7:00 p.m.
May God bless you with DISCOMFORT ...
At easy answers, half-truths, and superficial relationships,
So that you may live deep within your heart.
 
May God bless you with ANGER ...
At injustice, oppression, and exploitation of people,
So that you may work for justice, freedom, and peace.
 
May God bless you with TEARS ...To shed for those who suffer from pain, rejection, starvation and war.
So that you may reach out your hand to comfort them
And to turn their pain into JOY.
 
And may God bless you with enough FOOLISHNESS...
To believe that you can make a difference in this world,
So that you can DO what others claim cannot be done,
To bring justice and kindness to ALL God's beloved people. Amen.
A Franciscan Benediction